---
Commercial photography is anything that has the ability to sell something. It varies from brand to brand and client to client. We provide various services of Commercial Photography. Below are just some examples.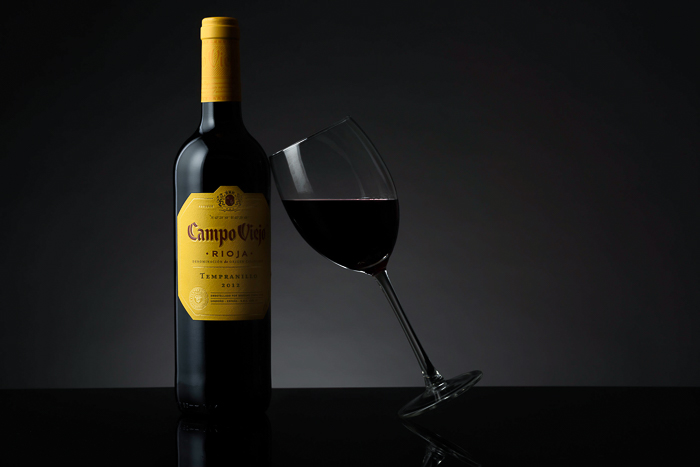 ---
Product Photography
Commercial photography of products reveals all the detail and the feel of a product to your customers
Commercial Properties
Retail businesses need strong images to be discovered by potential clients. We can help you shwocasing your location to its best.
---
---
Building Site
Even before your building is finished you want to document the building process. We have great experience in Industrial Photography and Construction Site Photography.
Promotional Photography
To promote any of your events you need great photos. Wow your Clients now!
---
Let us impress you and your clients with amazing photographs